In 2009, the school started the first class in a joint education program with Solomon school in the USA in which, besides Vietnamese curriculum, the students learnt Maths, Literature and Science in English with native teachers from Solomon school. Those taking part in this program and wishing to continue their study in America can be transferred directly to Solomon school.
Every summer Doan Thi Diem students have a visit to Solomon school . The trip usually lasts 2 or 4 weeks. It helps the students know more about Solomon school as well as the USA- the country many of them desires to live and study.
The followings are the photos taken during the visit in summer 2010: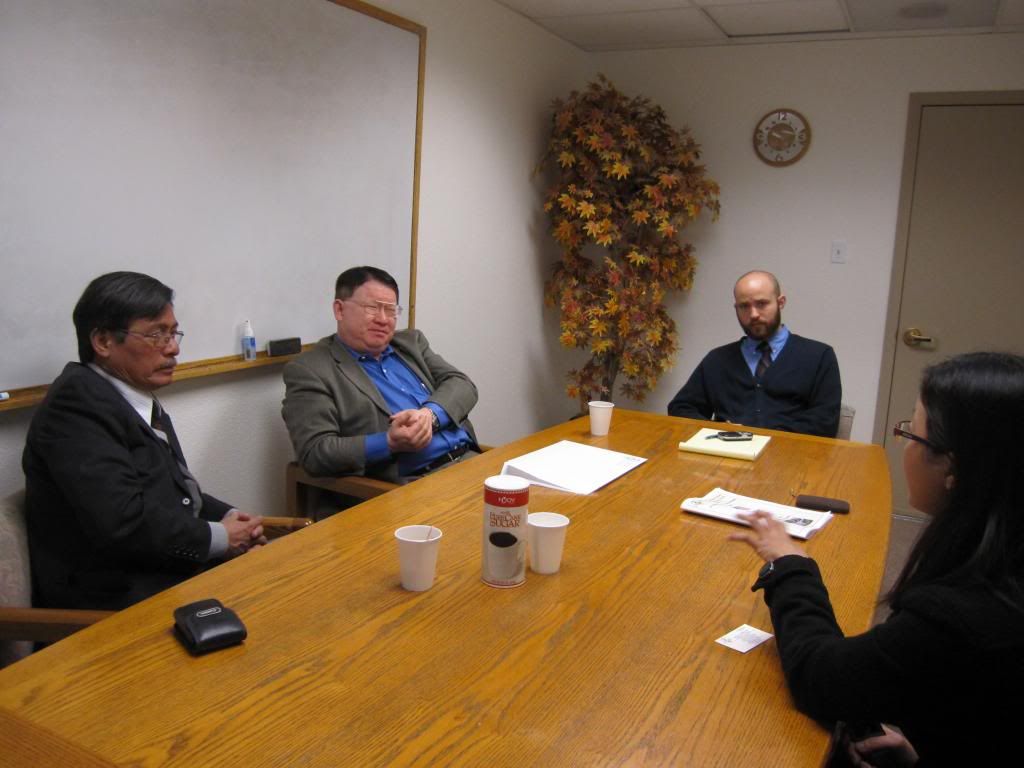 The management borads of the two schools have a discussion about the cooperation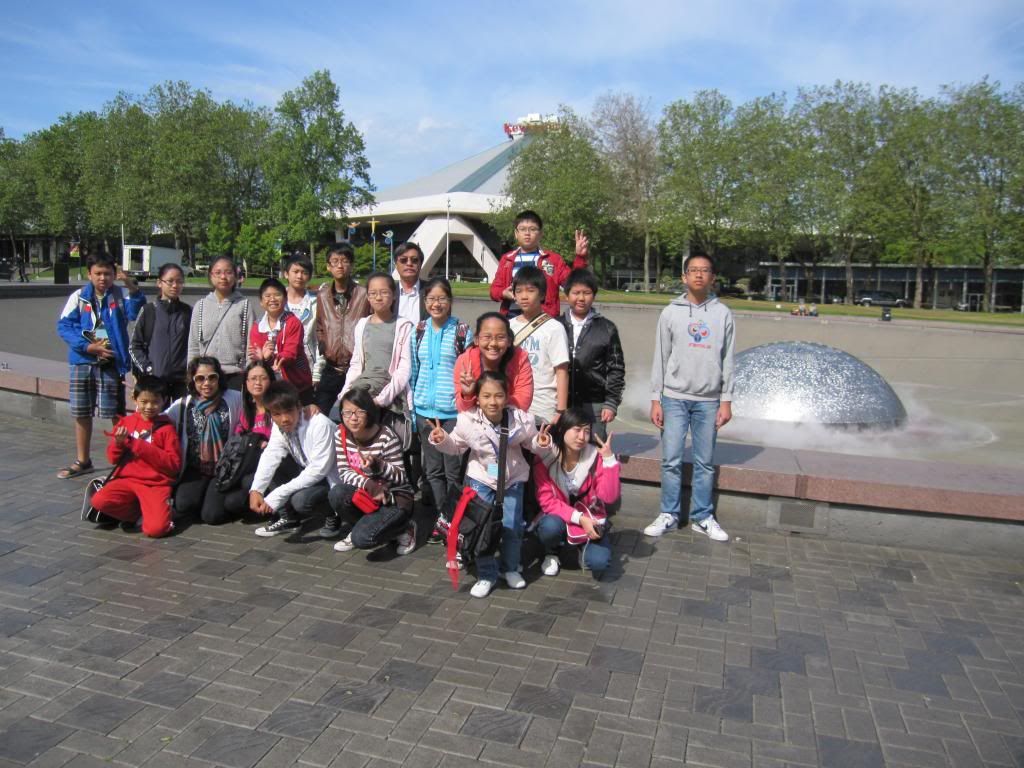 Doan Thi Diem students visit Solomon school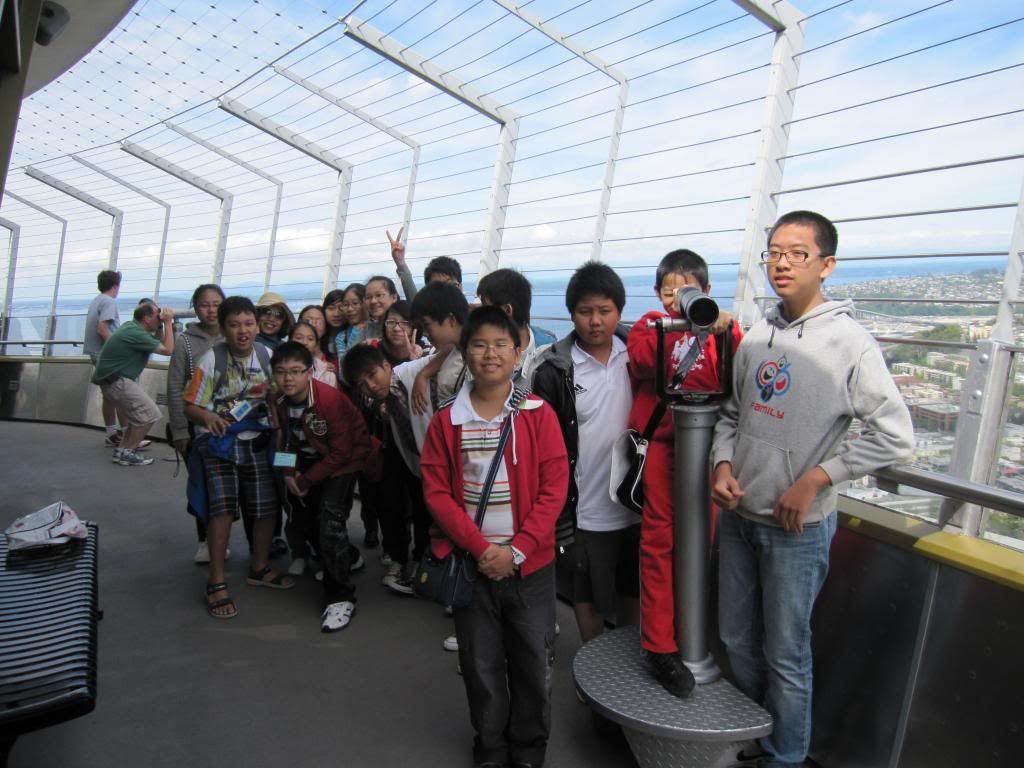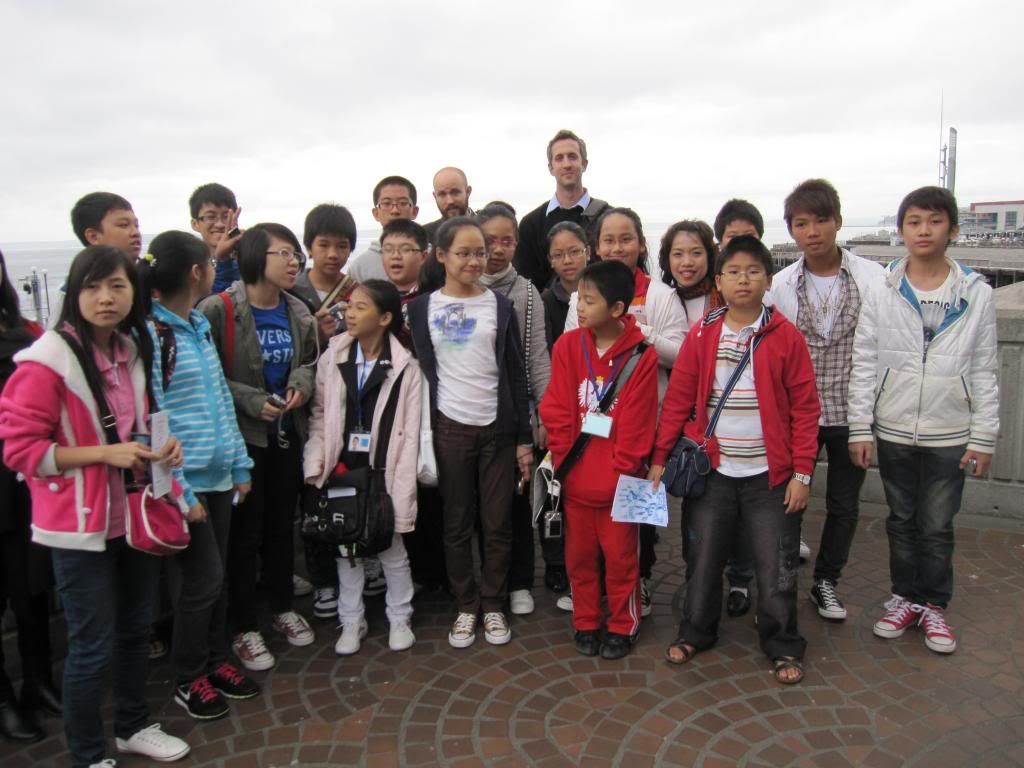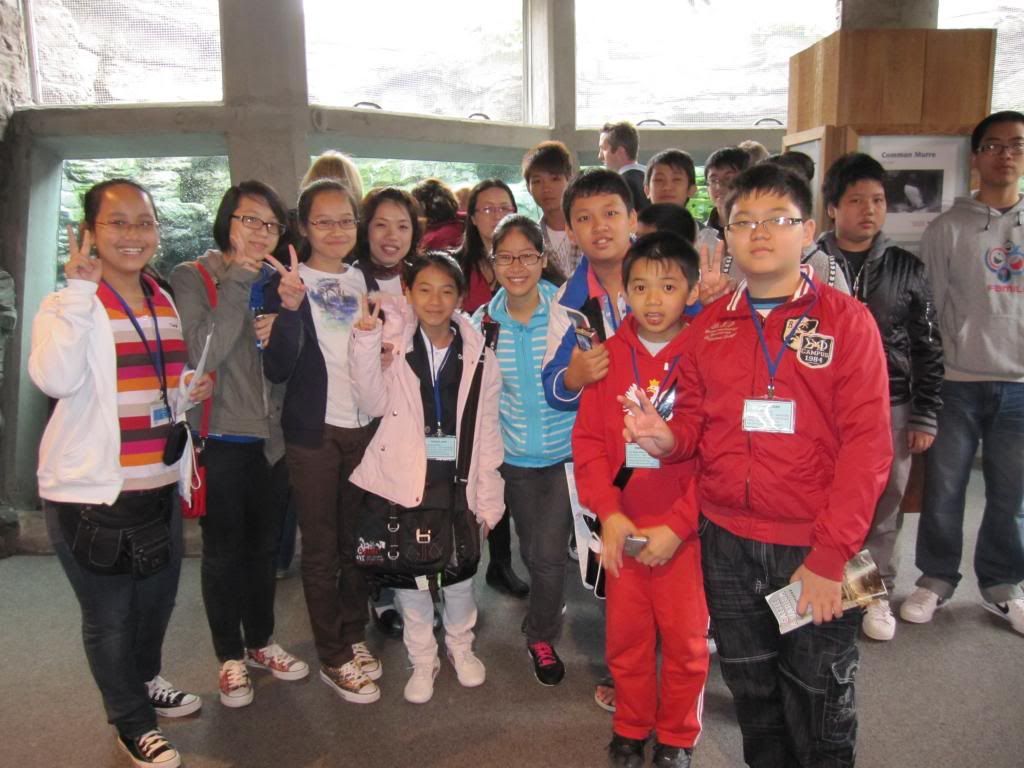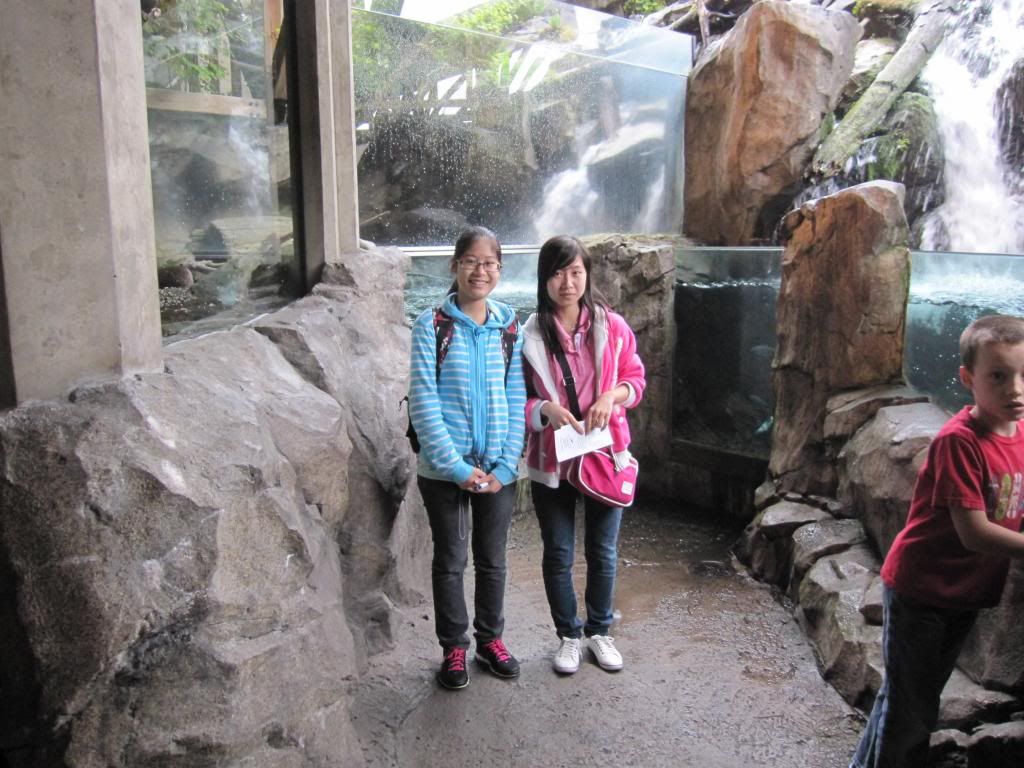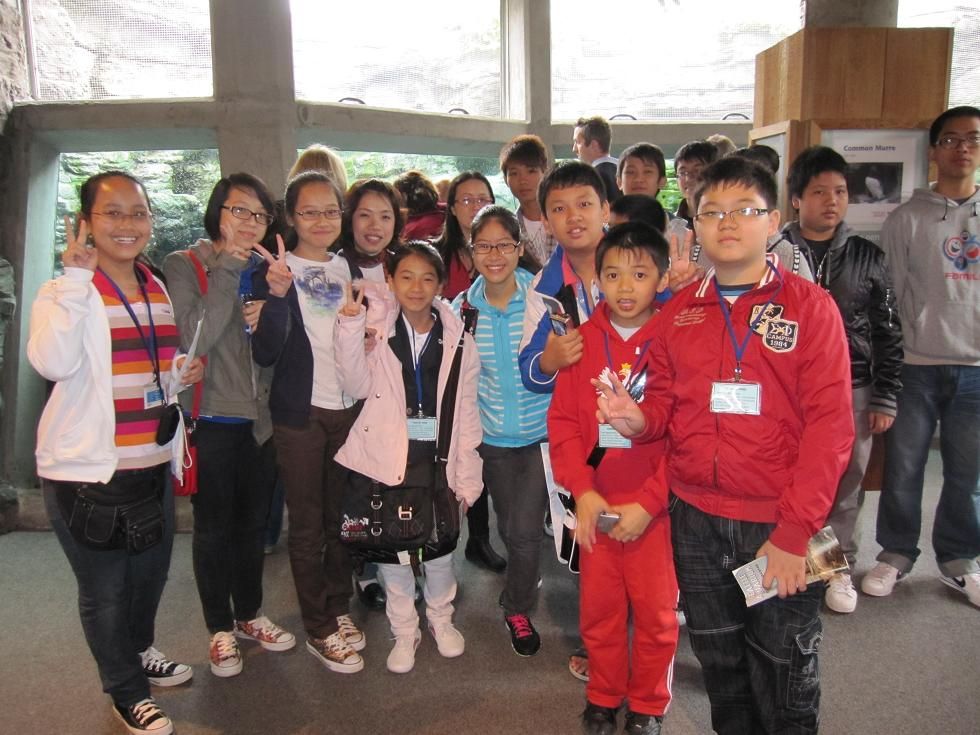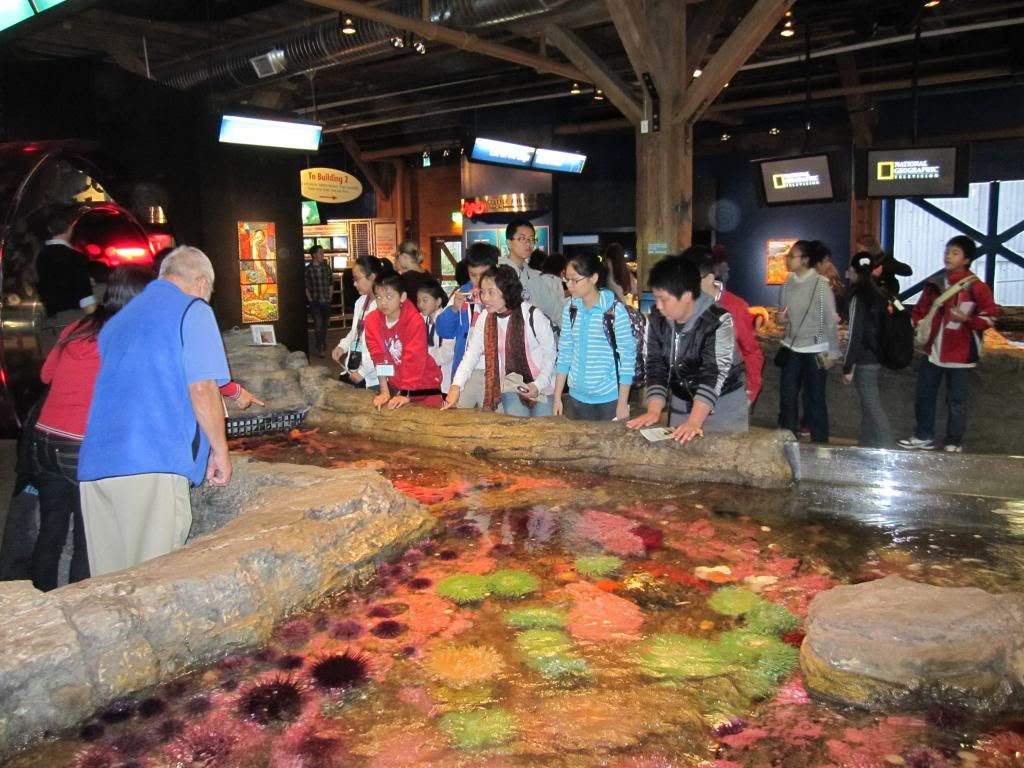 ...and explore many other interesting places in the USA...