7. 30 am, the students gather at the school and divide into groups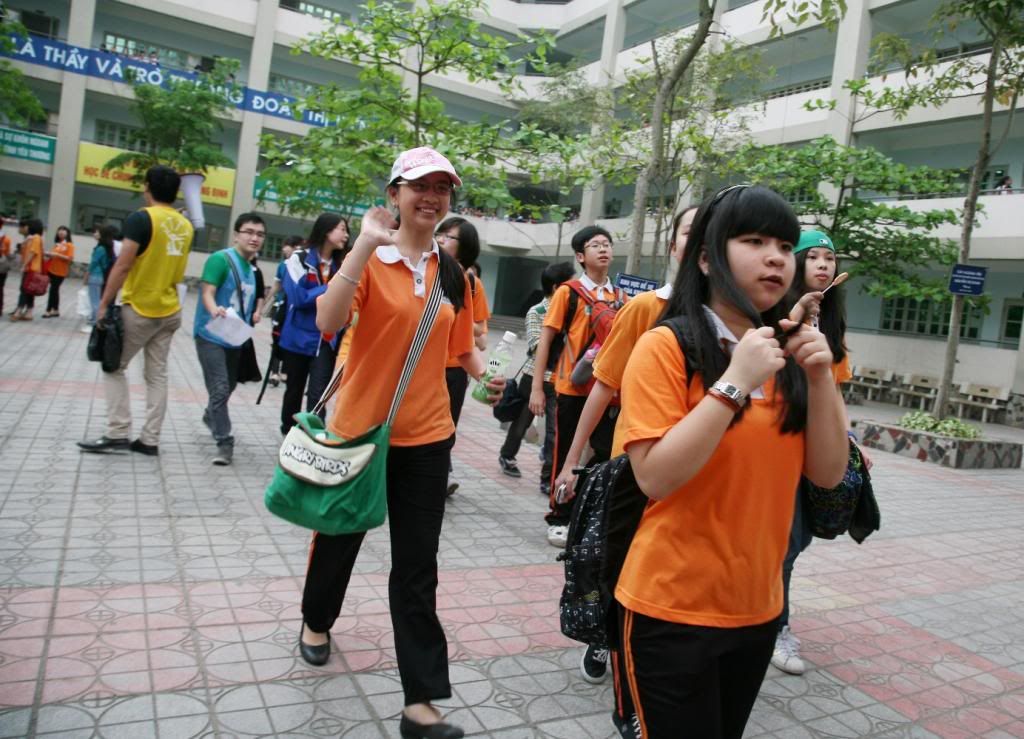 excited to set up...
Warm up with the games on the bus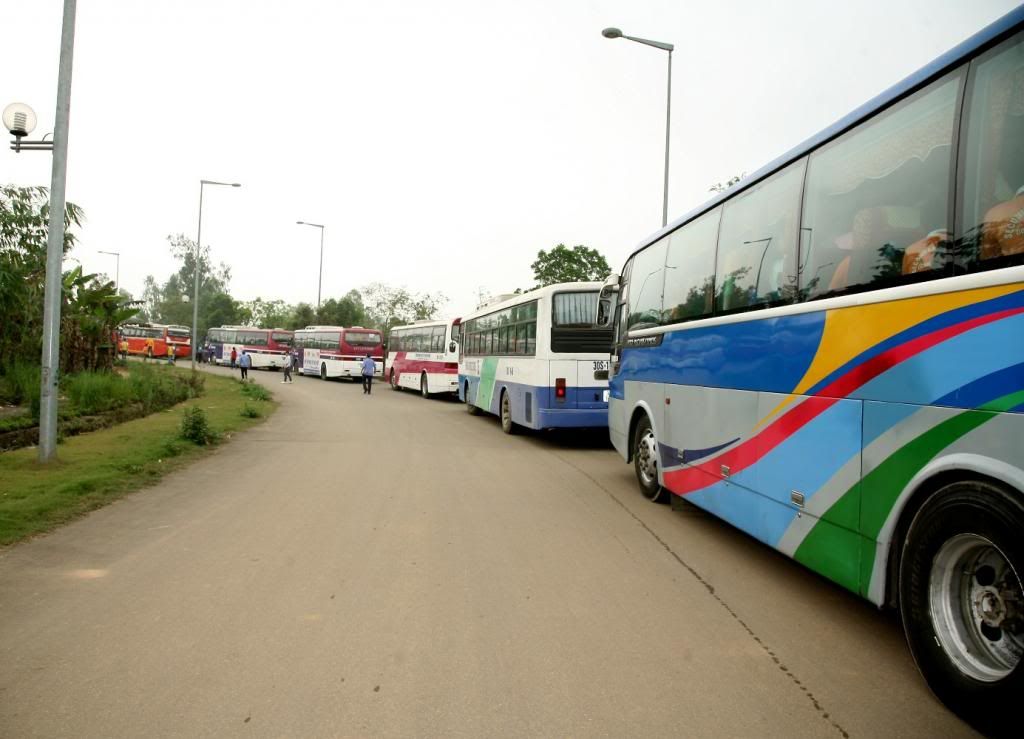 8.50 the students arrive at The Village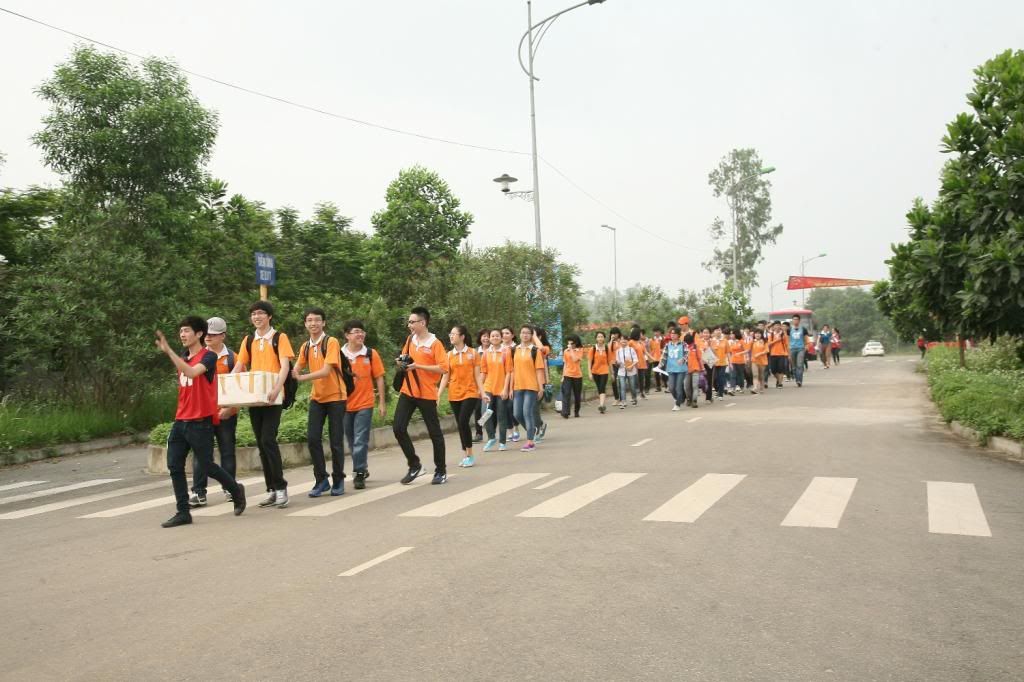 Here we go!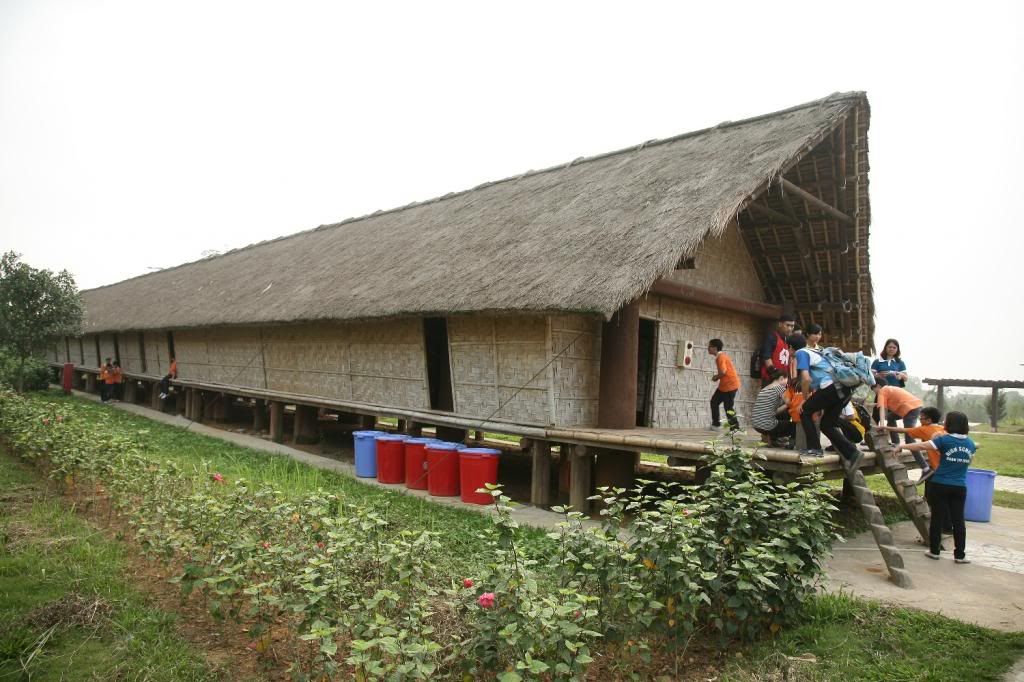 Let's explore the E de long house!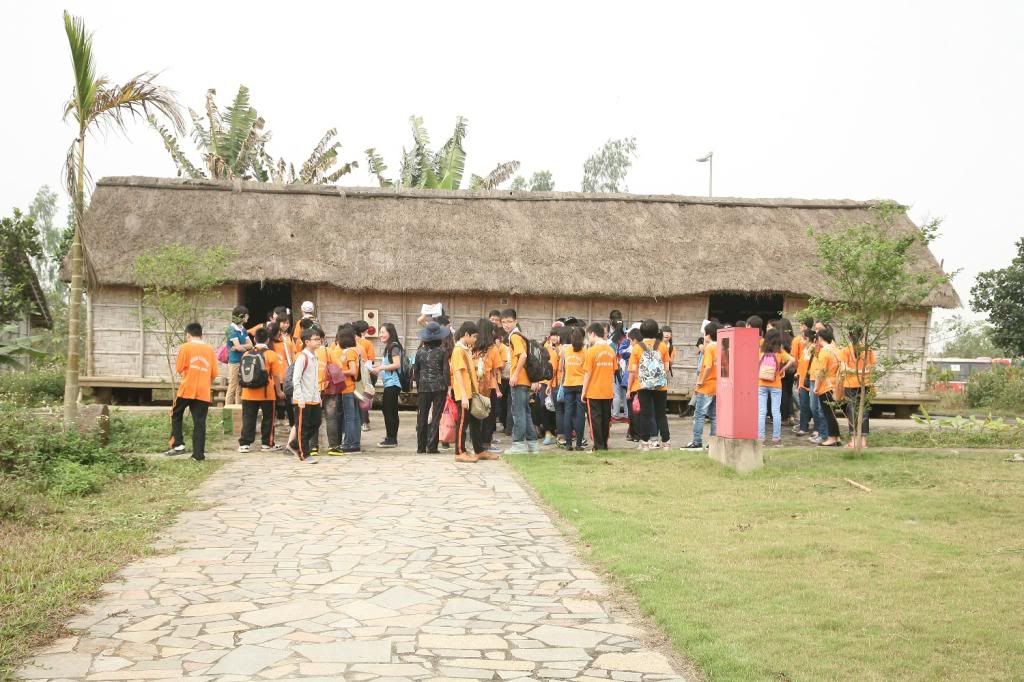 The Ma ethnic house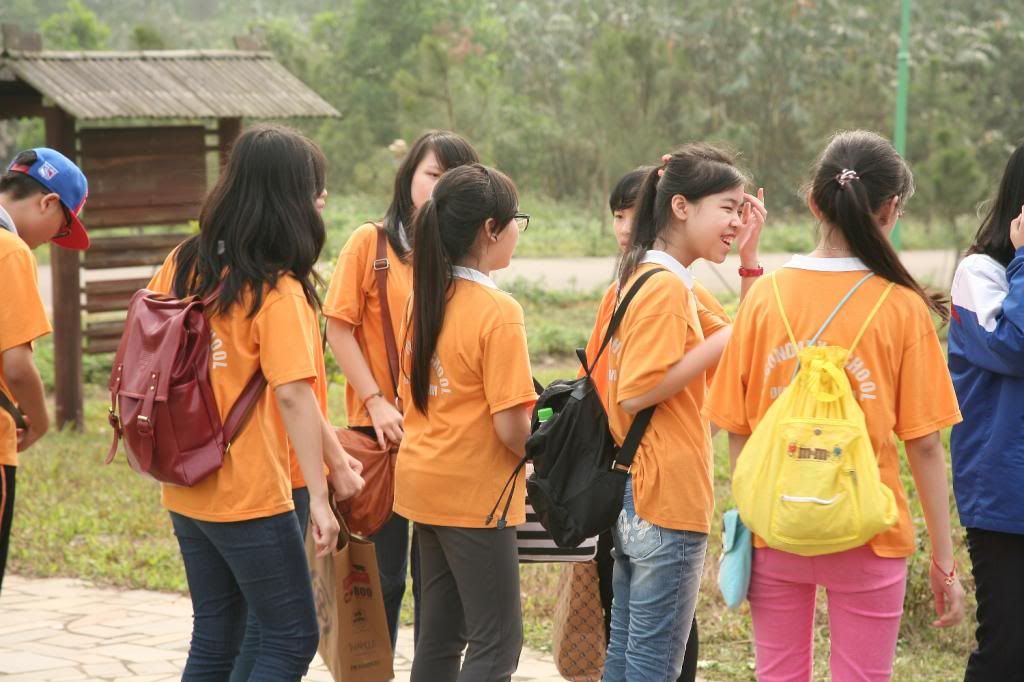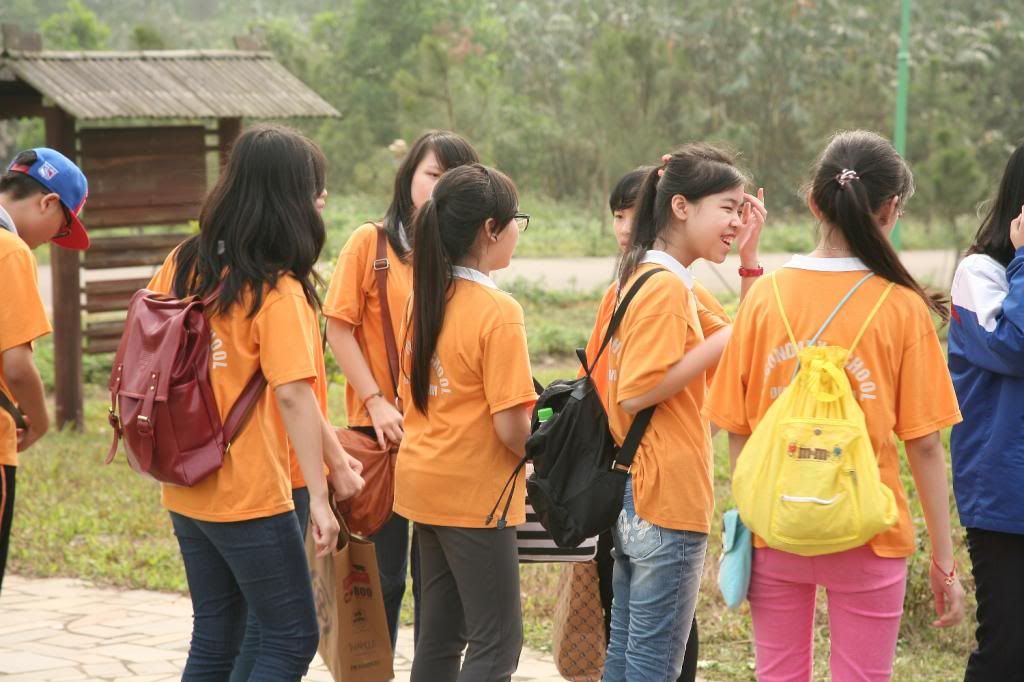 Let's unite to play game!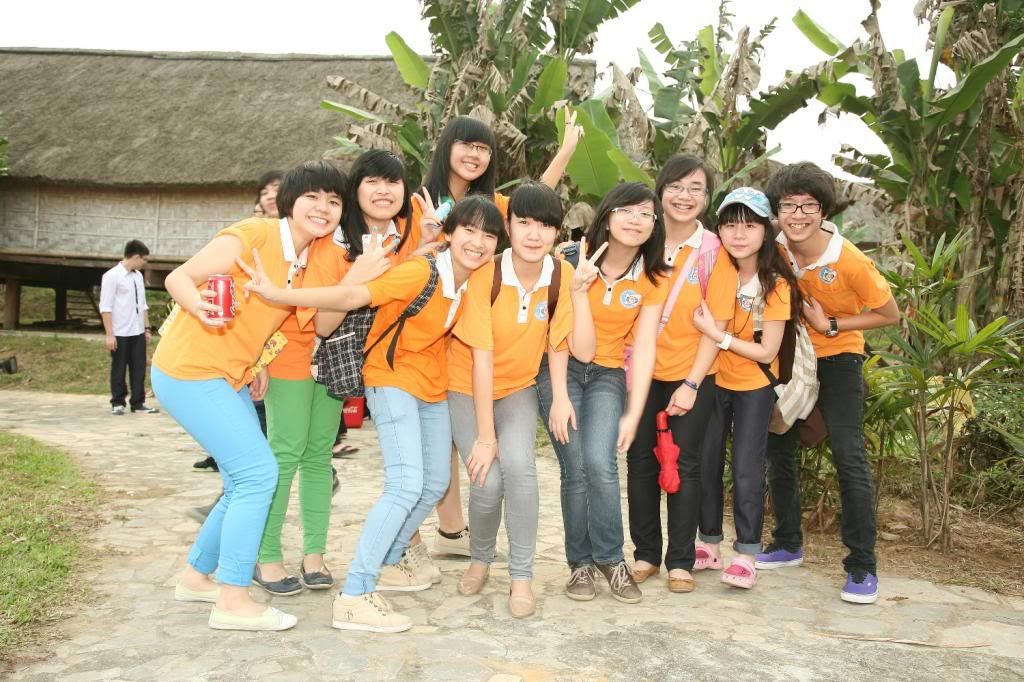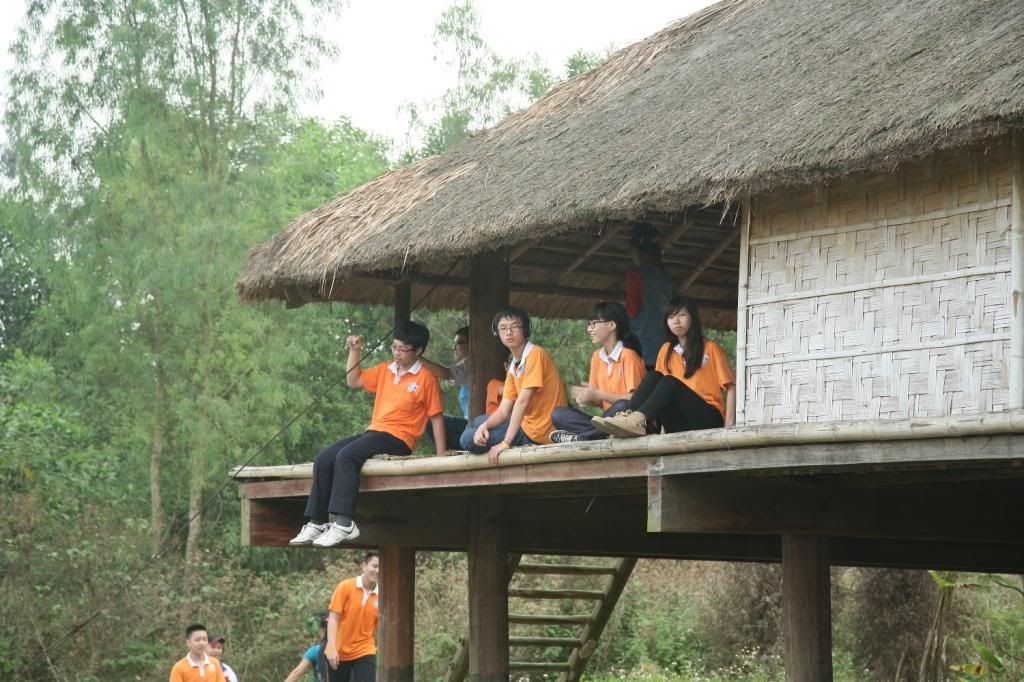 Take a rest before start ...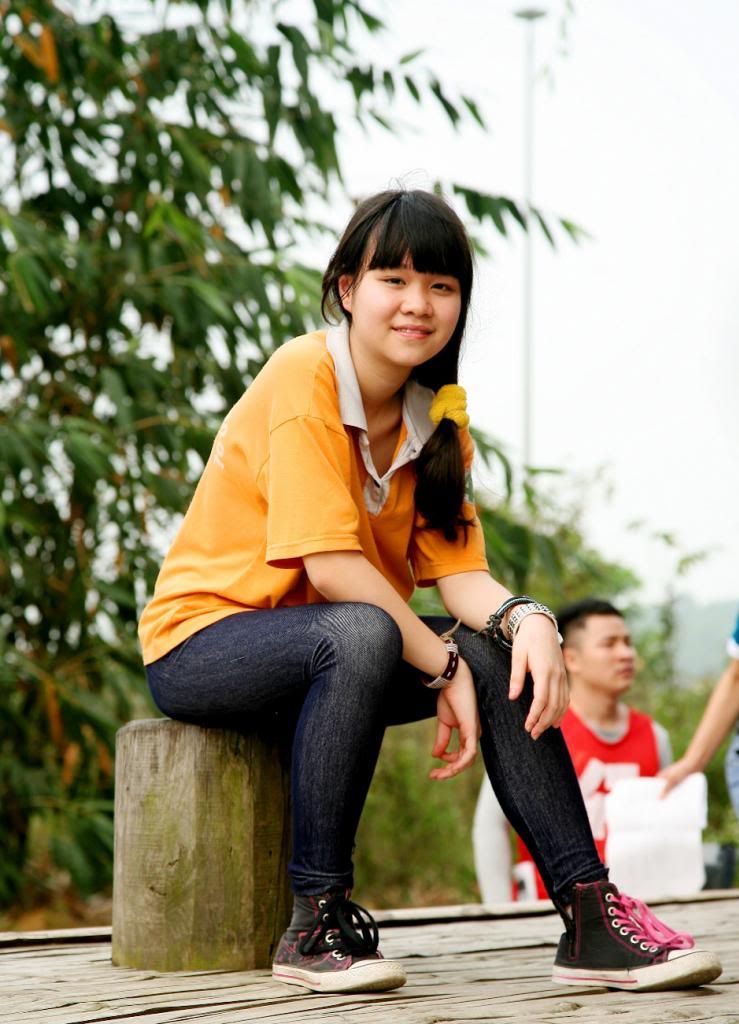 Each group managed by an enthusiatic volunteer
The volunteers are so humorous ...
... and they are the ones guiding us to take part in activities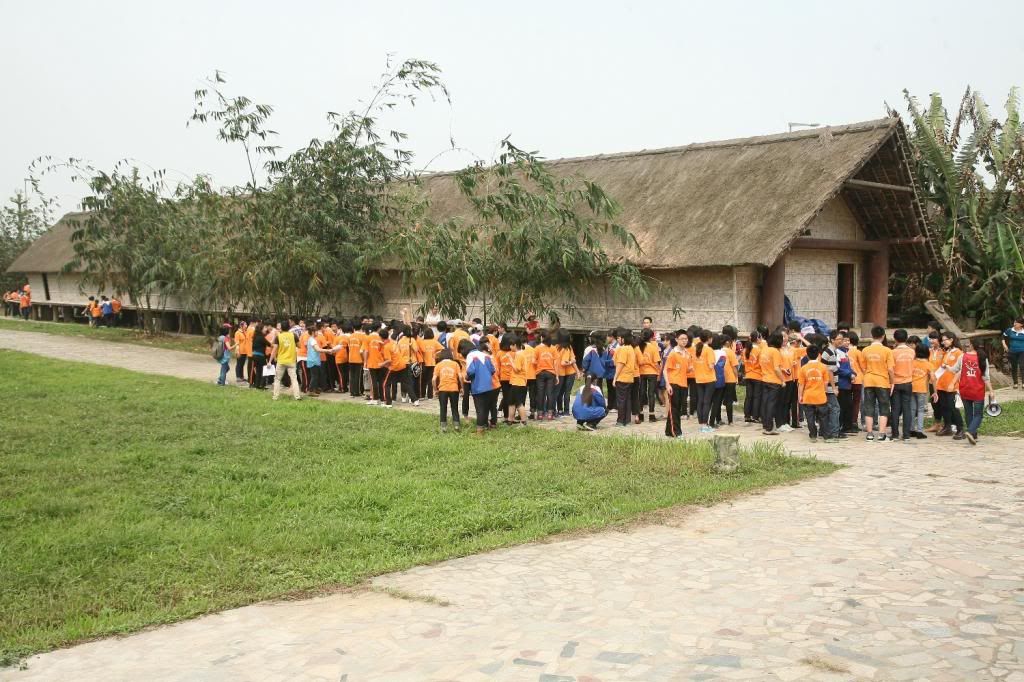 Activity 1: Explore the ethnic culture: E de Long House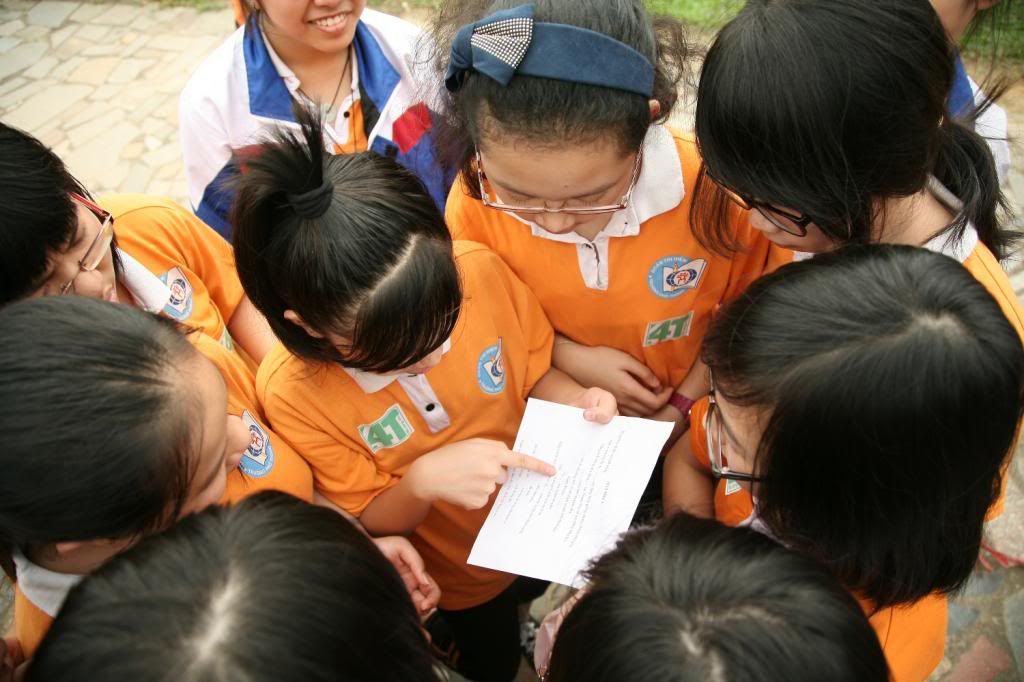 Each group receive a code letter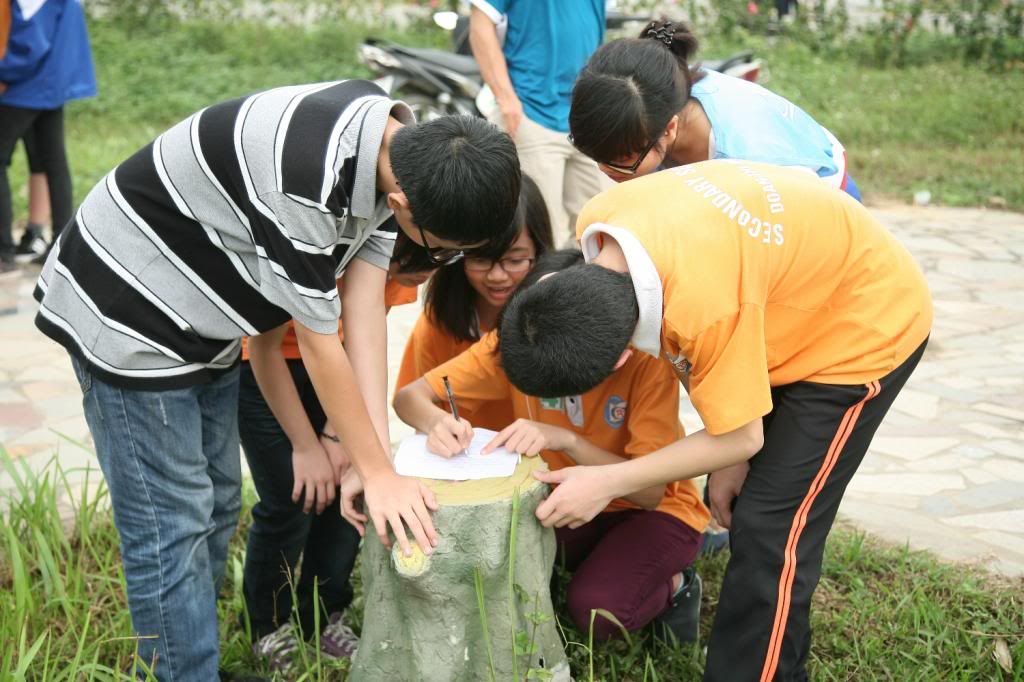 ... It's not difficult for us as we have taken part in many activities before
Discuss in groups ...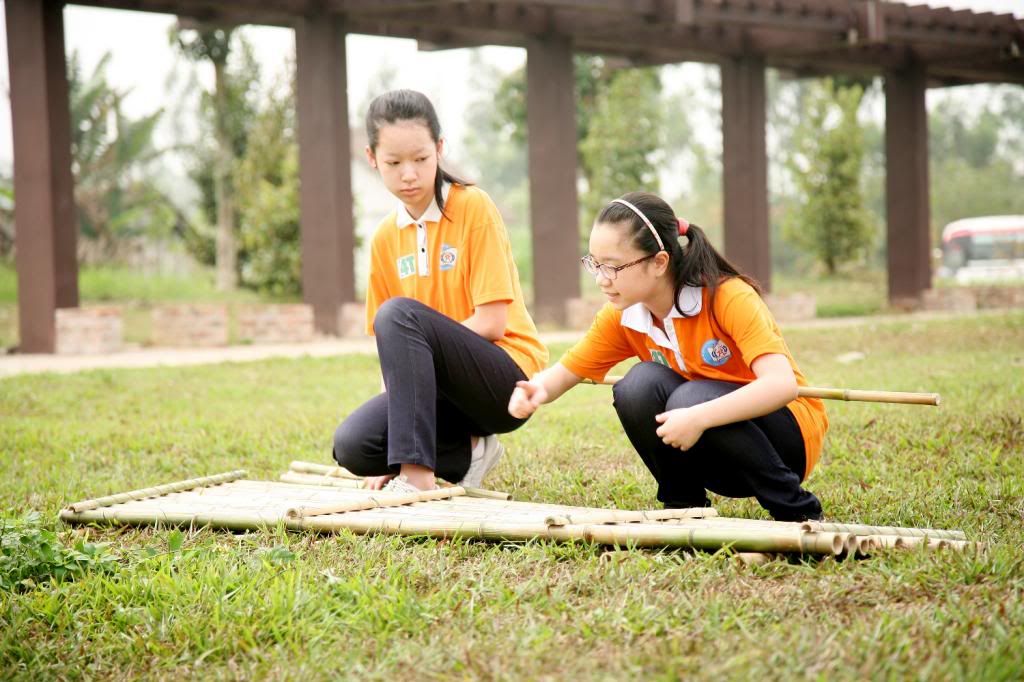 ... Get ready to cross the "River" ....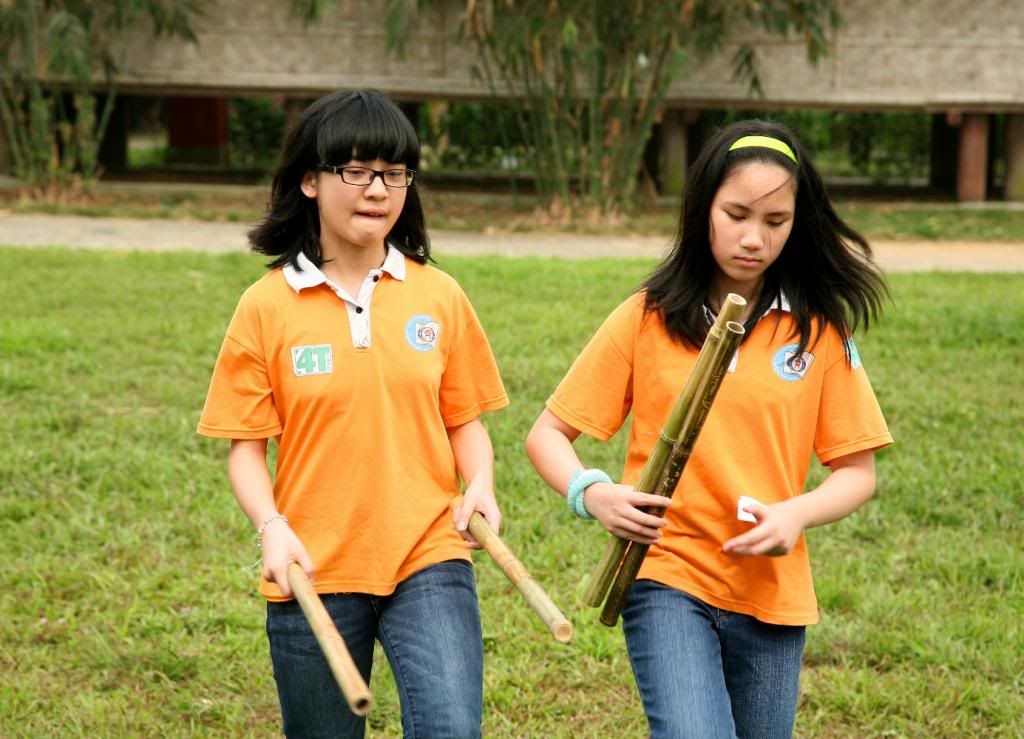 Quickly, quickly ...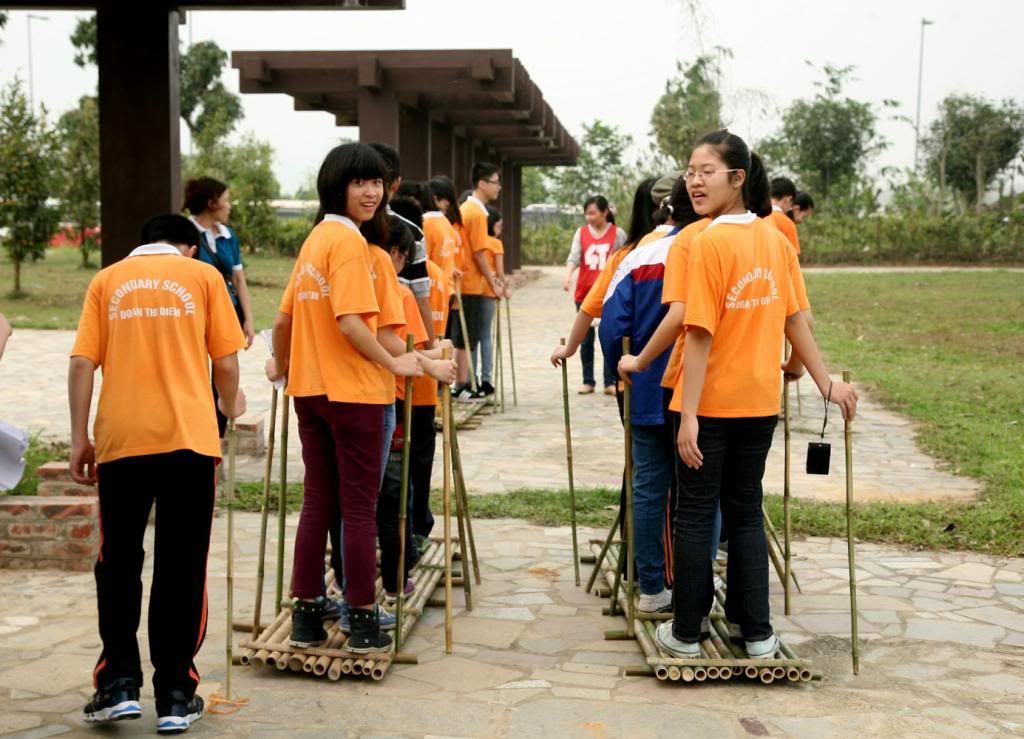 - Cross the Great Se San River ...
MAny diffrerent ways to cross the River ....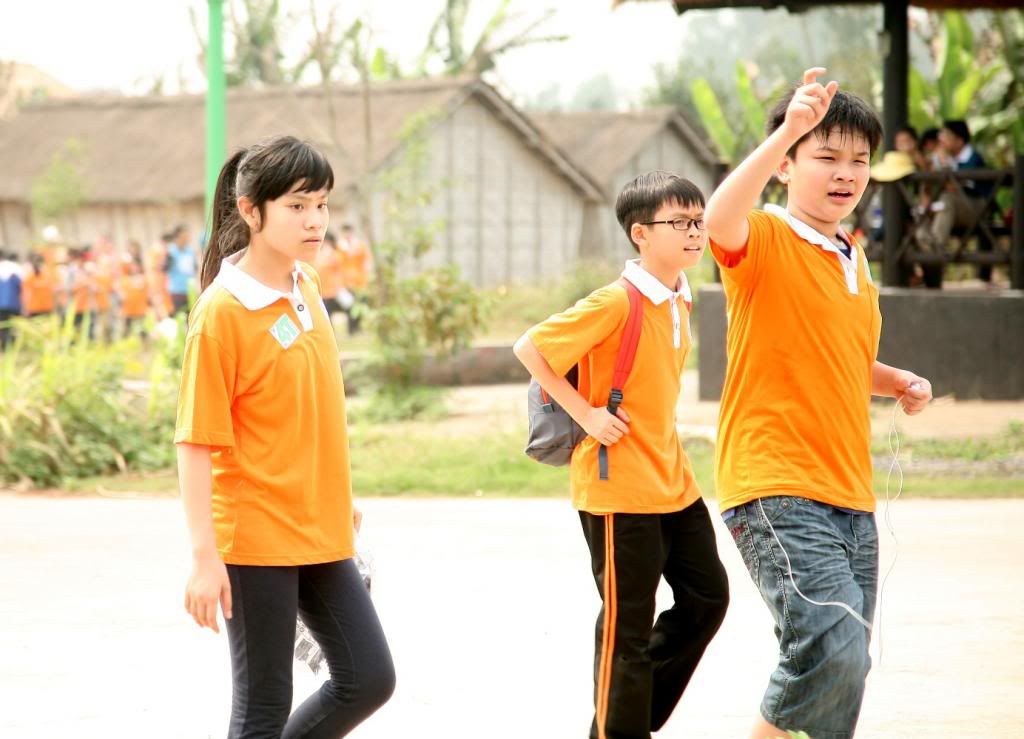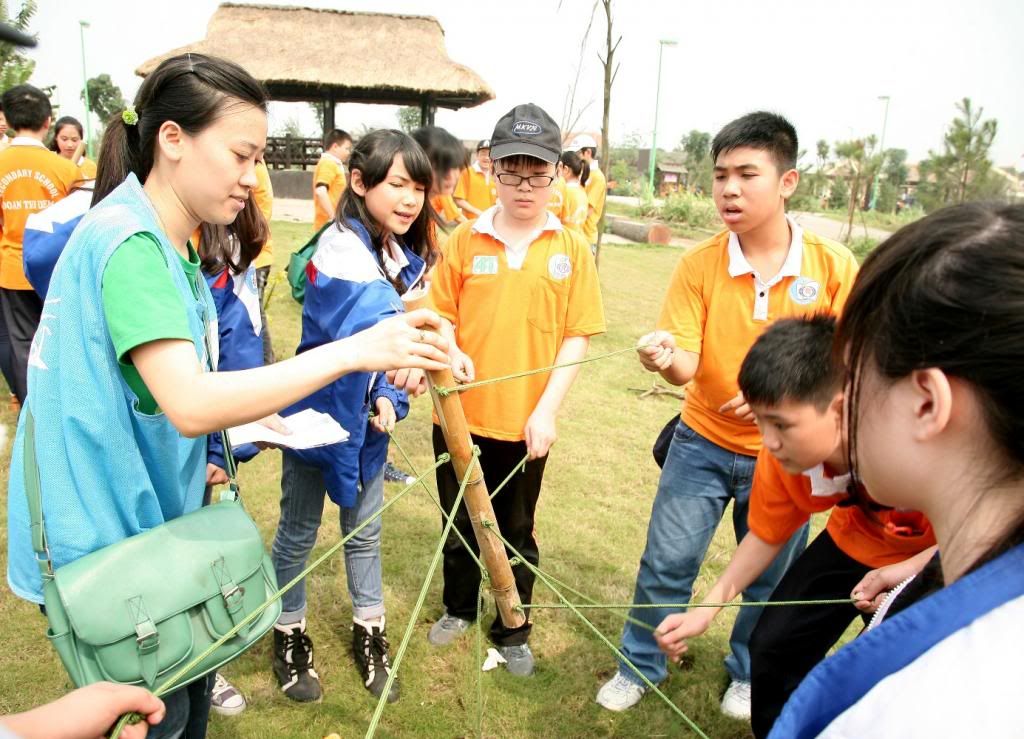 Activitiy 3: Raglai harvest the crop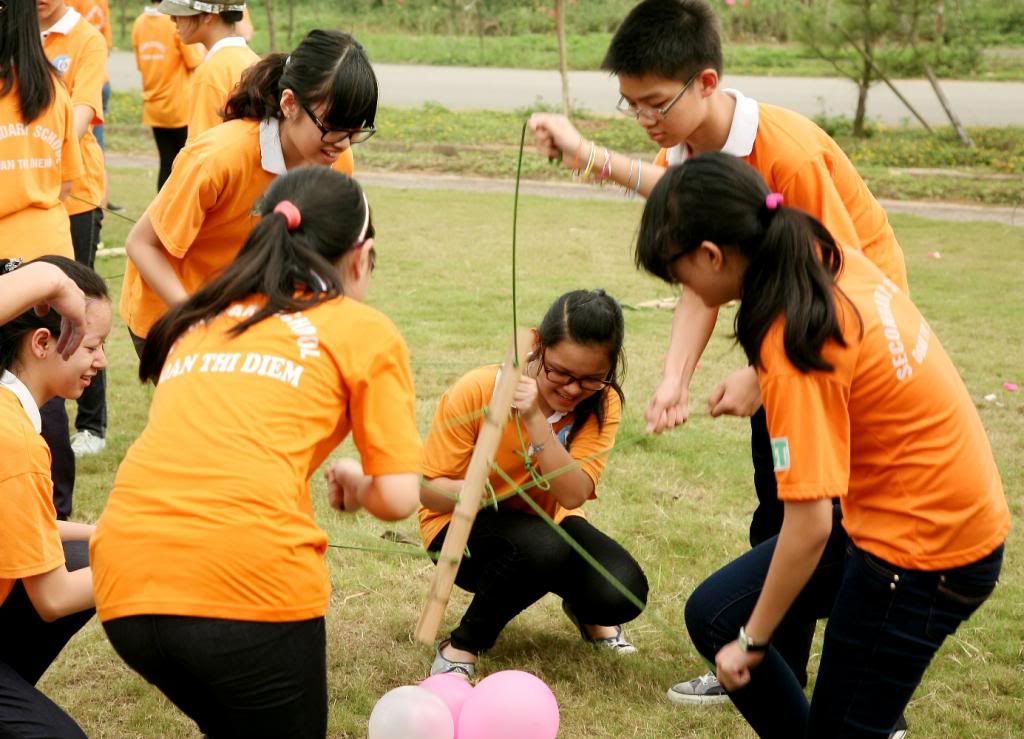 The game: Pounding the Rice.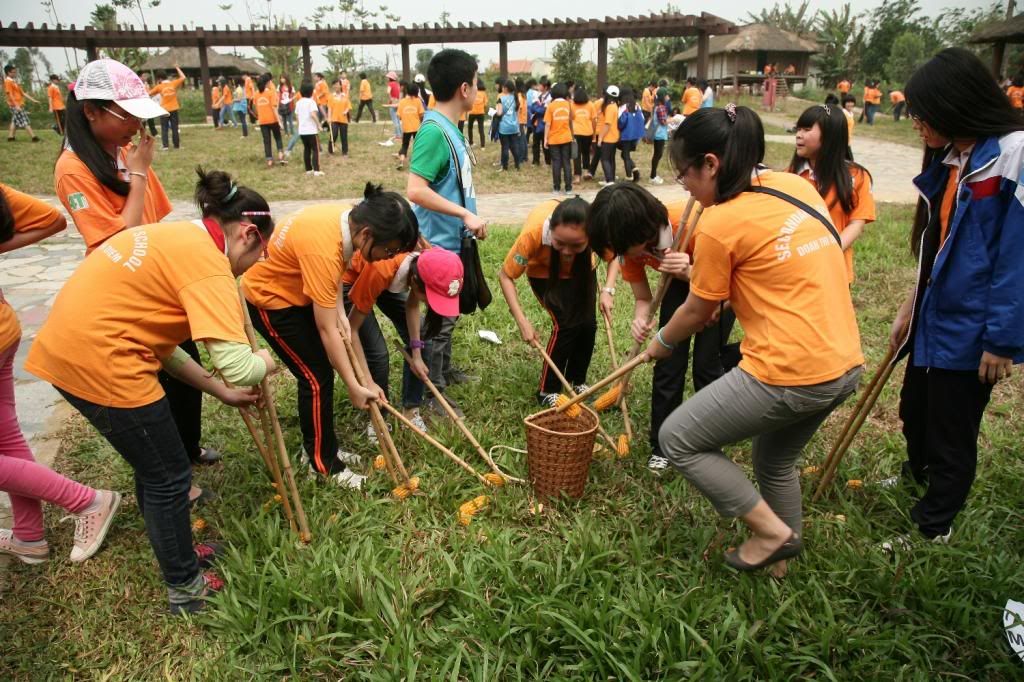 The game: Pick the corn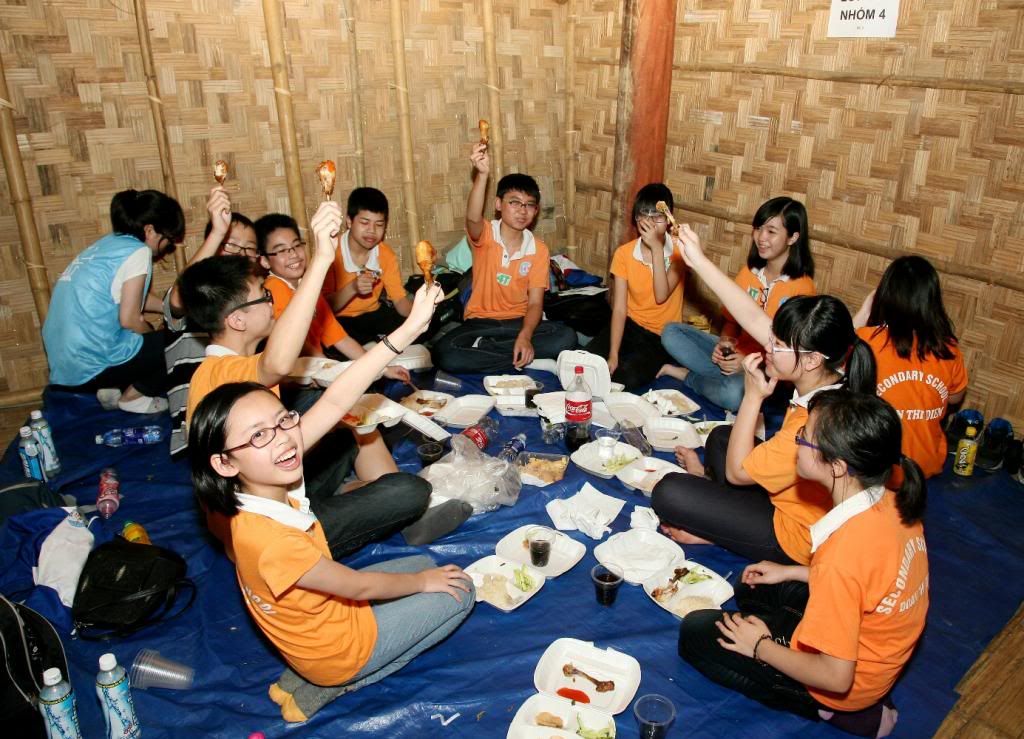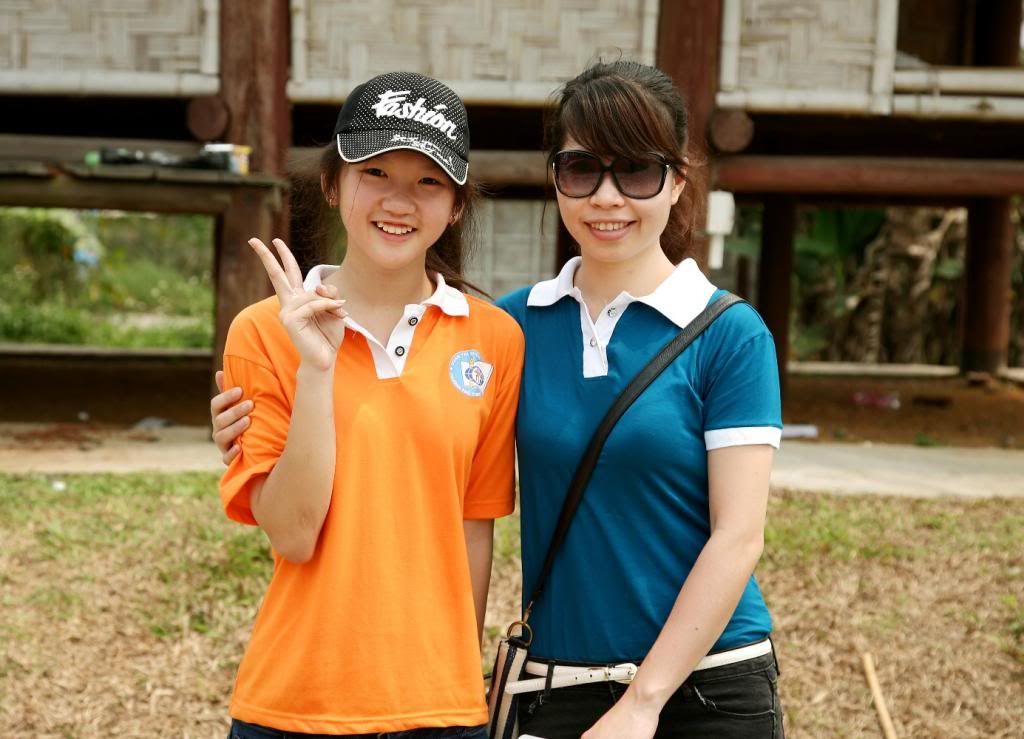 Take some photos during the rest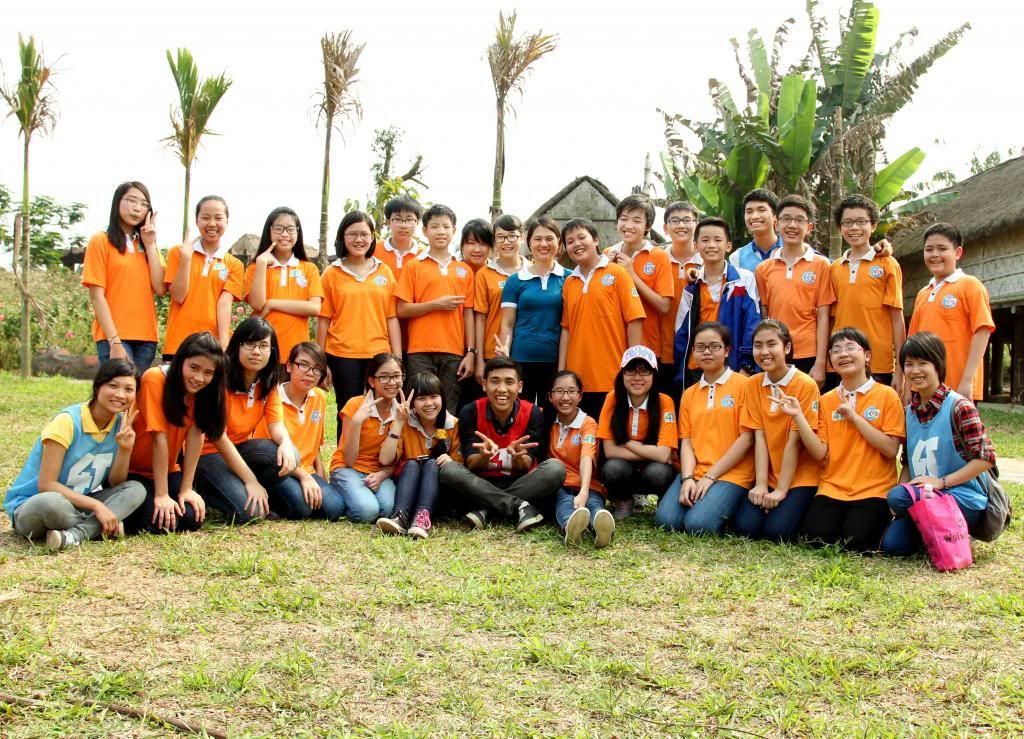 Afternoon activities: Highland Echo




Explore the culture of The Ethnic minorities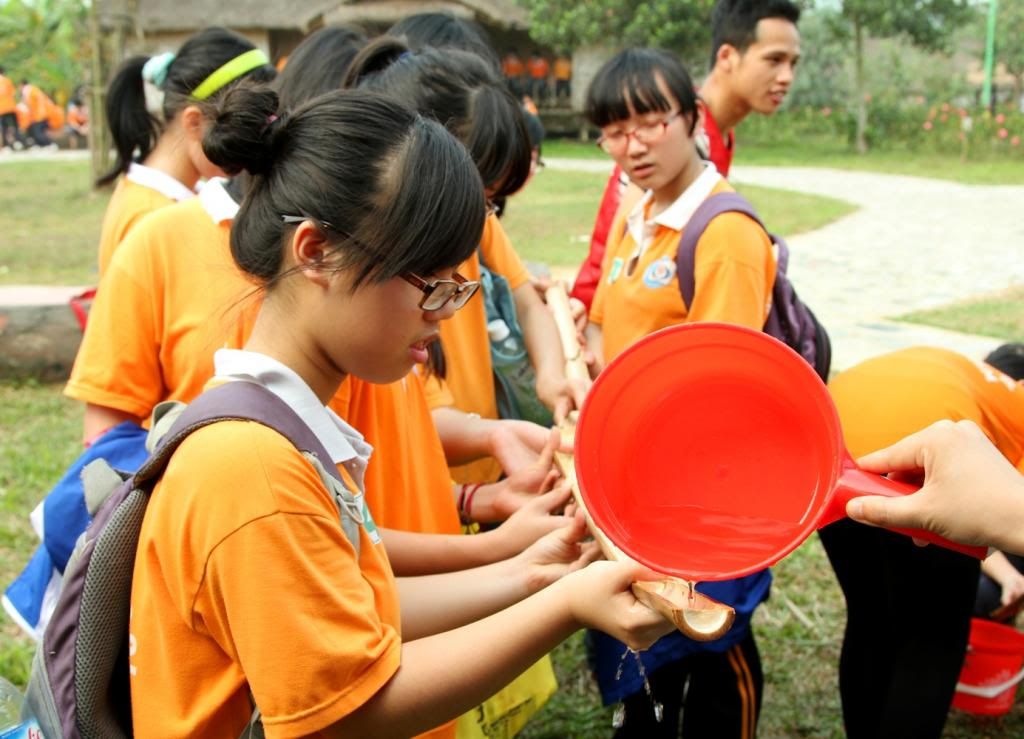 The game: Fetch the water to the village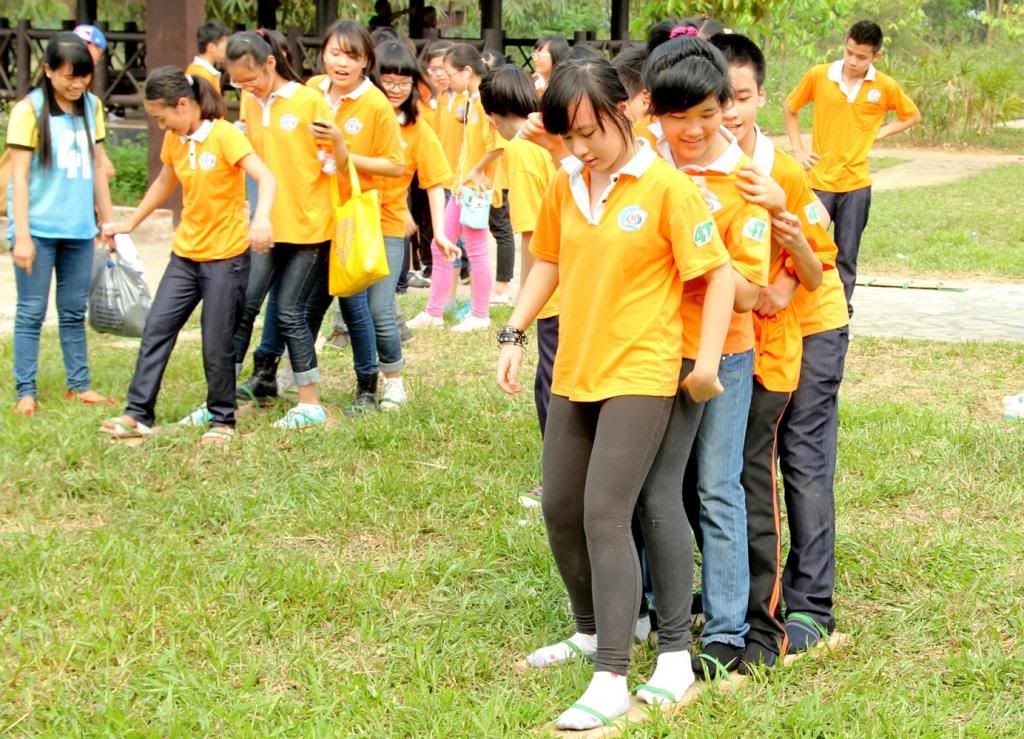 The game: Speedy Đam San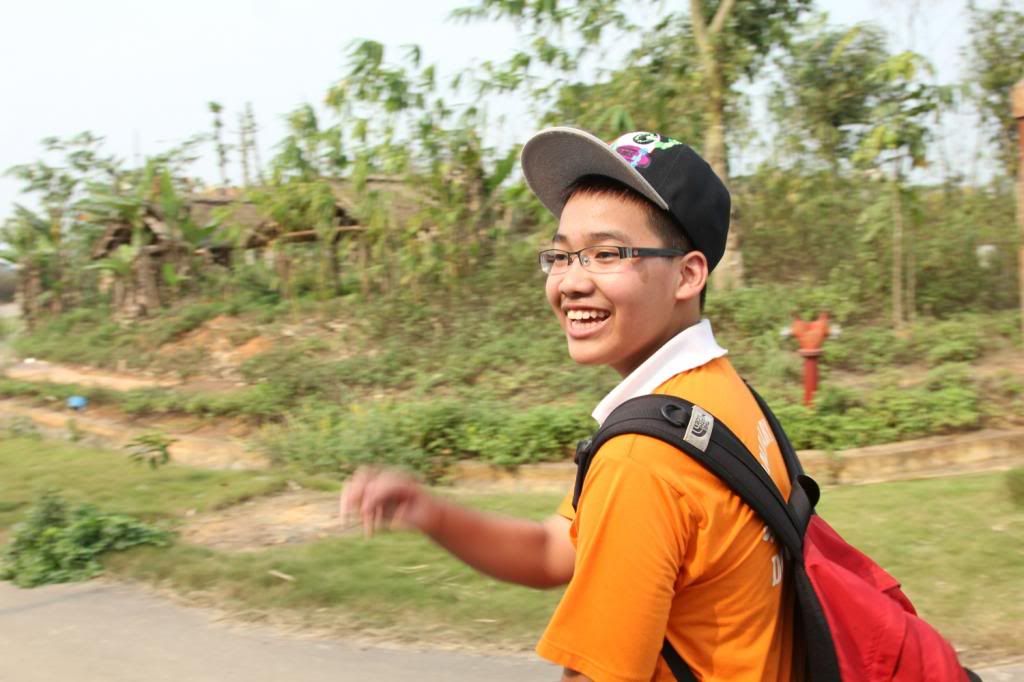 15 pm: Finish the journey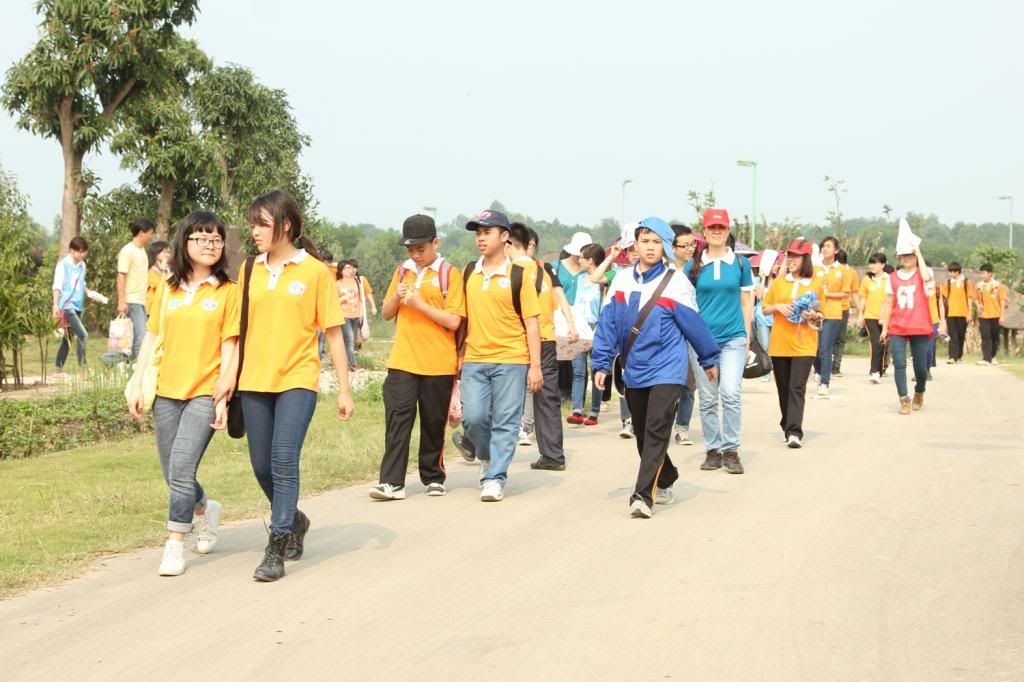 so happy and wish to have another journey soon .....