The first activity is " Lucky number" game. Then all the teachers and students enjoy New Year performances. After that, all the teachers and students have warm meetings to give best greetings for the New Year.
The followings are the images taken during the activities: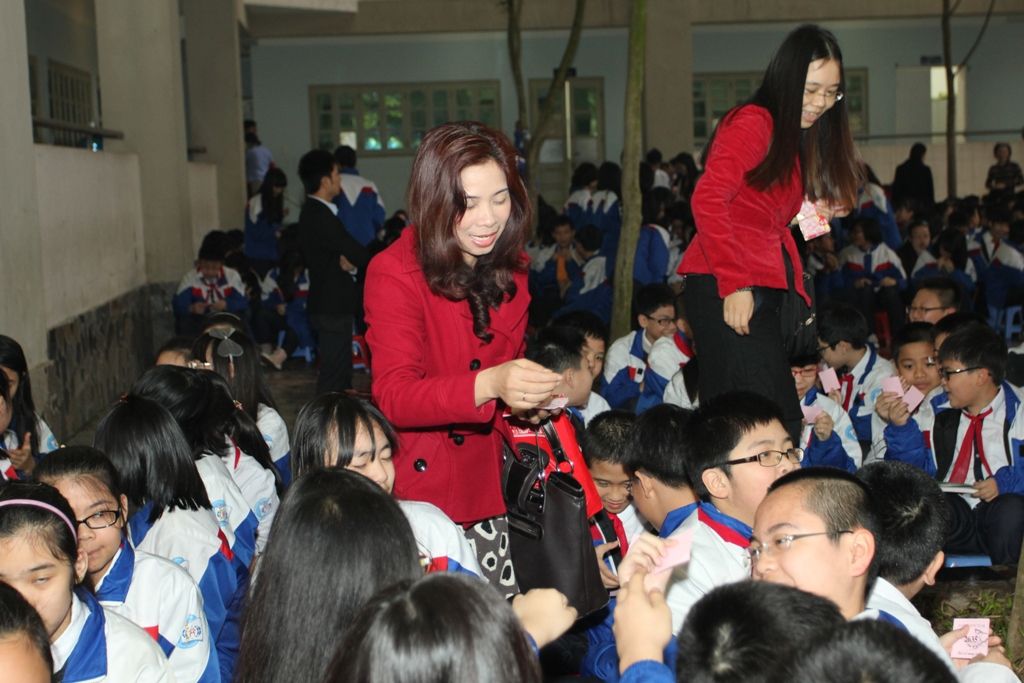 The main teachers are giving the numbers to the students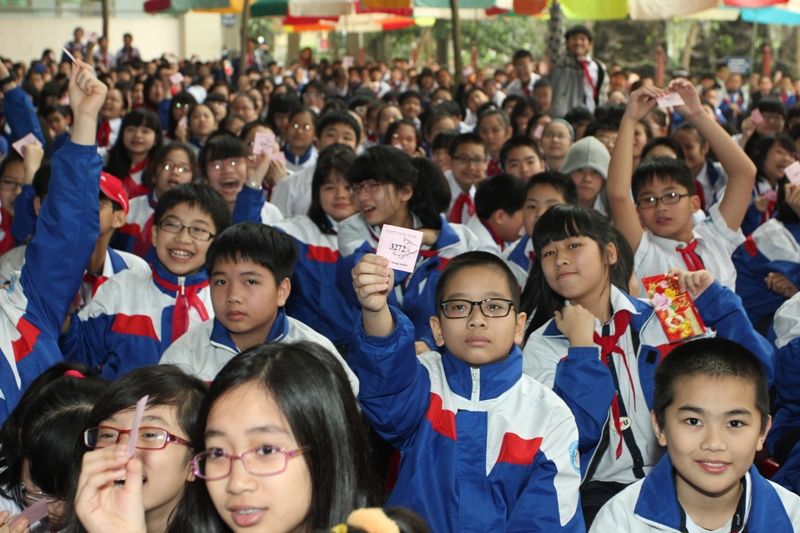 Eager to wait for the good luck...
15 lucky students winning the Third prize...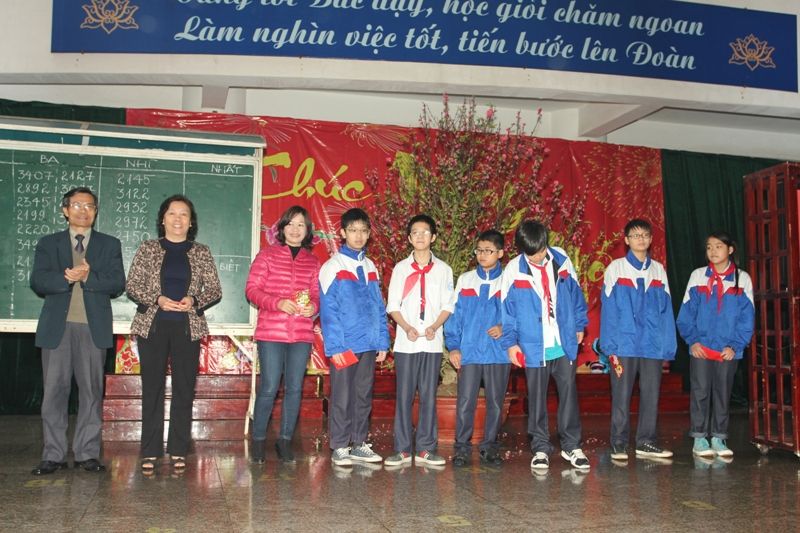 The students with The Second Prize...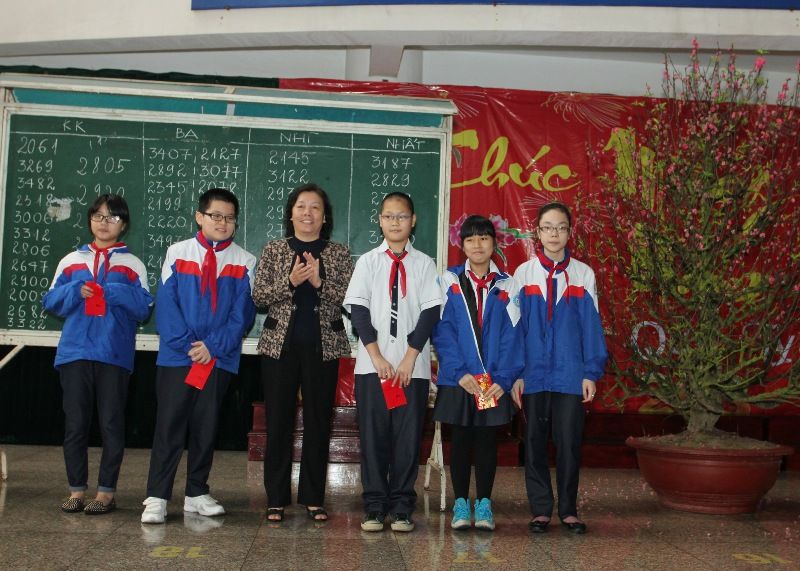 Five students winning The First Prize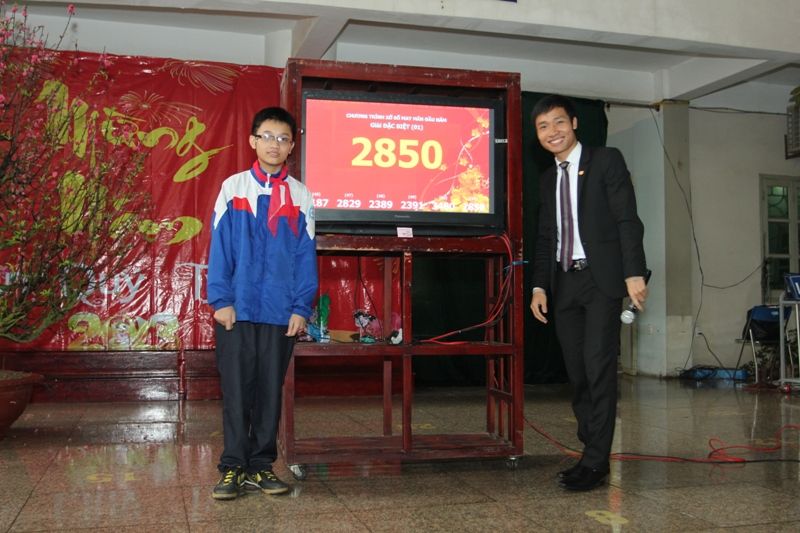 ... Duy An - 6A3 - with The Lucky Number 2850 - The Highest Prize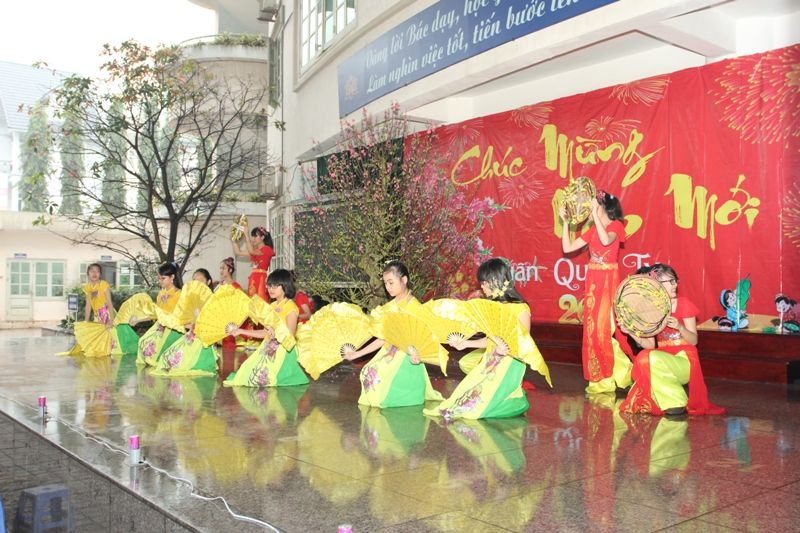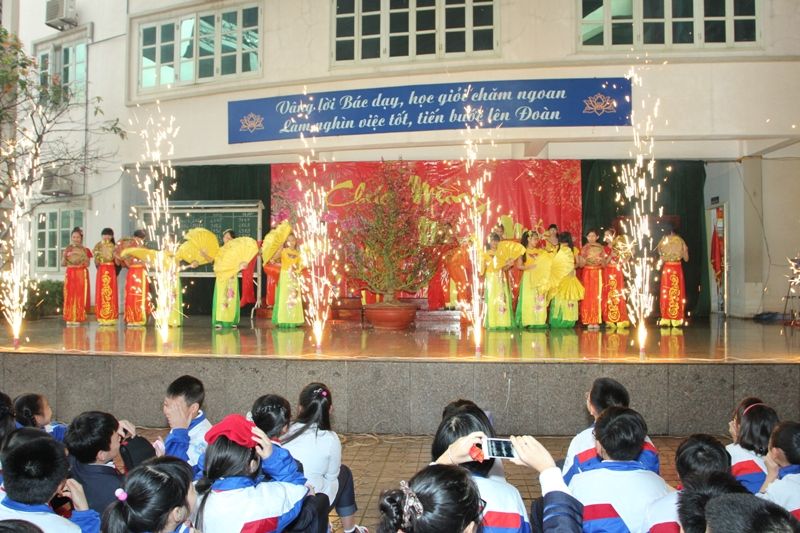 Performances welcoming Spring - The New Year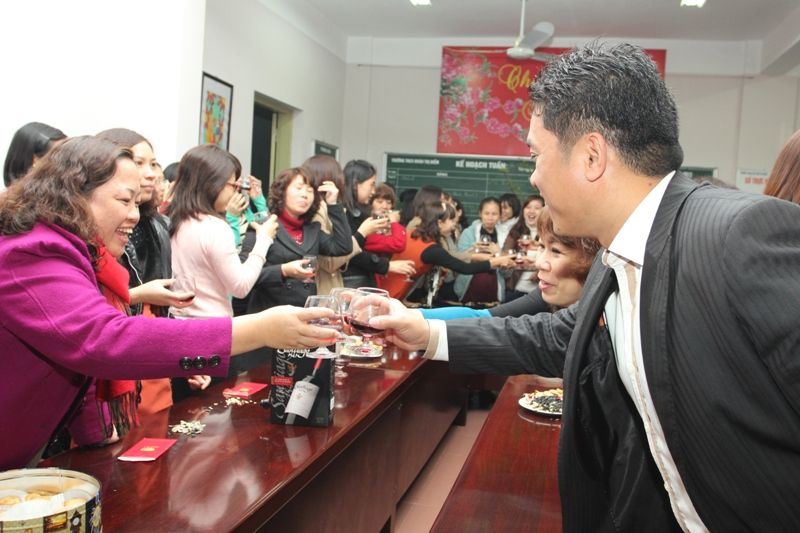 Warming meetings & greetings